Transcending Obscurity Records Album Review Round-Up (January-March 2021)
Carnage awaits!
The Scalar Process – Coagulative Matter [France]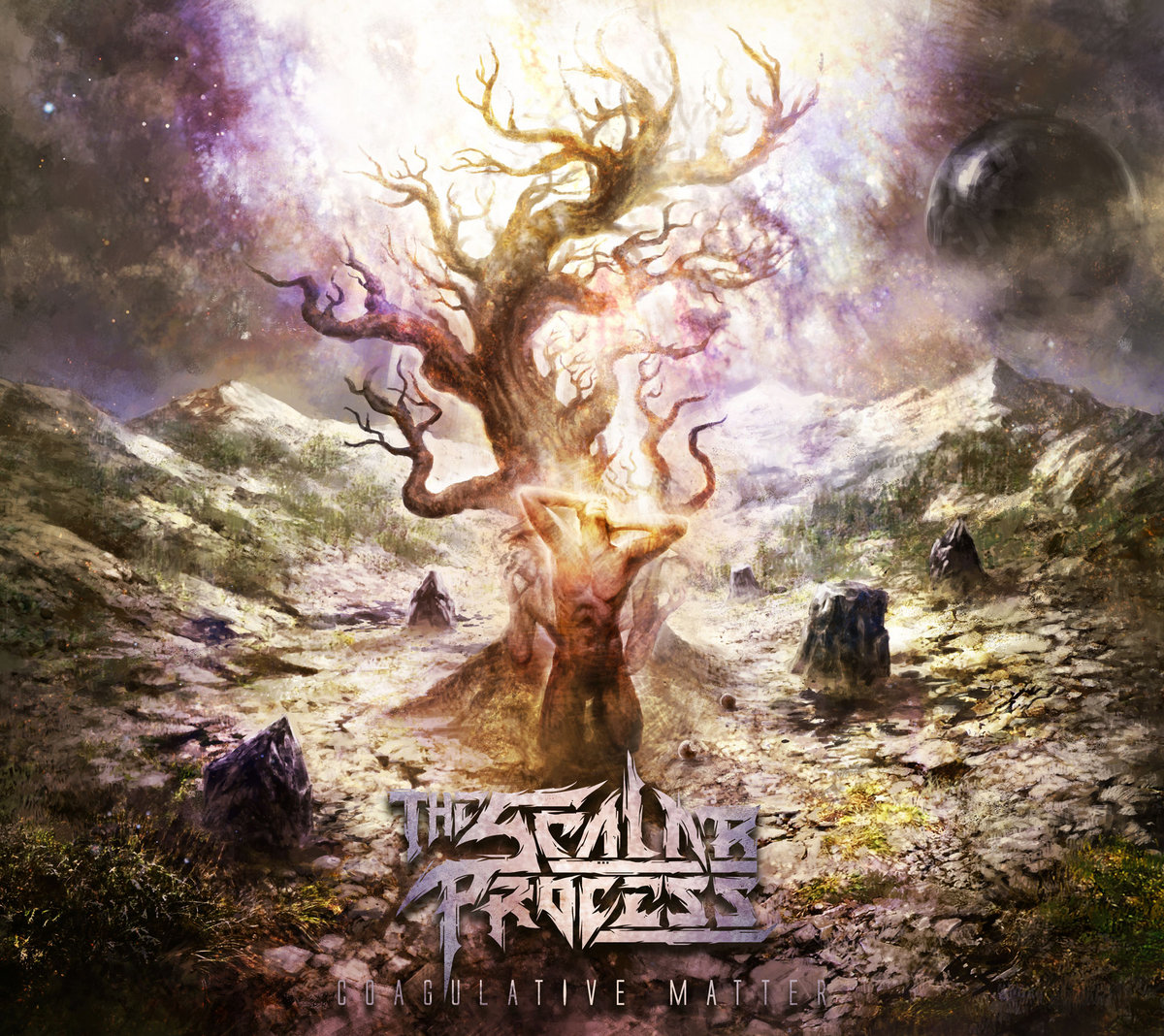 Released: February 19th, 2021
Genre: Technical Death Metal
Technical death metal is ten-a-penny. It's everywhere! And, in all honesty, how often does a new technical death metal album come along that actually blows your mind? Not often is the answer. Certainly not often enough.
So, where does that leave French experimentalists The Scalar Process? With their debut album, Coagulative Matter, they're definitely operating within the upper echelons of the scene and have delivered a multi-faceted album full of undulating rhythms and sci-fi tinged extremity with nimble-fingered ease.
Fans of the likes of The Zenith Passage, Archspire and Beyond Creation will know exactly what to expect but The Scalar Process are still able to throw a few surprises your way, no more so than in their ability to combine atmospheric cosmic interludes with sublime technical aggression.
Another debut that conveys real promise, The Scalar Process are definitely a band to keep tabs on! 7/10
Line up –
Eloi Nicod – Guitars, Composition
Mathieu Lefevre – Vocals
Clement Denys – Drums
---