Grief Collector – En Delirium – Album Review
Featuring current and ex- members of Among the Serpents, Signs of Reign, Candlemass & Solitude Aeturnus.....
Fronted by the Chief of Grief, Robert Lowe (ex-Solitude Aeternus, ex-Candlemass), En Delirium is the debut full length album from Minnesota's Grief Collector (not the most satisfying means of employment, we would wager) and epic doom metal is, unsurprisingly, their game!
The overwhelming, all-consuming, paralysing nature of grief informs much of En Delirium's atmosphere with Robert Lowe's shaken, evocative vocals ably portraying this most gut-wrenching of human emotion. With elements of grunge (really!), sludge (in feel, as opposed to overall sound) and classic metal breaking through the gloom of doom, En Delirium provides a little more variation than the majority of traditional / epic doom metal acts currently plying their trade in metal's desolate landscape.
Genre-playfulness aside, this really is Robert Lowe's show with his commanding presence leading us down halls of sorrow in his own, inimitable, way. He sings big – wailing like a fellow who's both embittered and woeful – yet also growls and snarls like a caged dog, ably utilising his multi-faceted vocals to convey crestfallen consternation.
At over 7 mins in duration, "Knee Deep In Devils" pushes its luck and ultimately outstays its welcome but it's the Soundgarden-esque riffs and Alice In Chains harmonising of "Corridors" and "Wintersick" that provide the darkest of thrills. Ultimately, it's left to "When Sanity Eludes Me" to provide the 'doomiest' moment (replete with tolling bell) as Grief Collector slow down and nestle in amongst the wet leaves and earthworm-fodder of the grave; a standout track from a purely doom metal perspective.
To compare En Delirium to the works of Candlemass and Solitude Aeternus just because of Robert Lowe's involvement is fruitless as Grief Collector are not the equal of those all-time classic bands. However, as far as epic doom metal in 2021 goes, Grief Collector have released a top-tier album that promises much for the future. 7/10
Grief Collector's En Delirium was released on 11th June, 2021 via Petrichor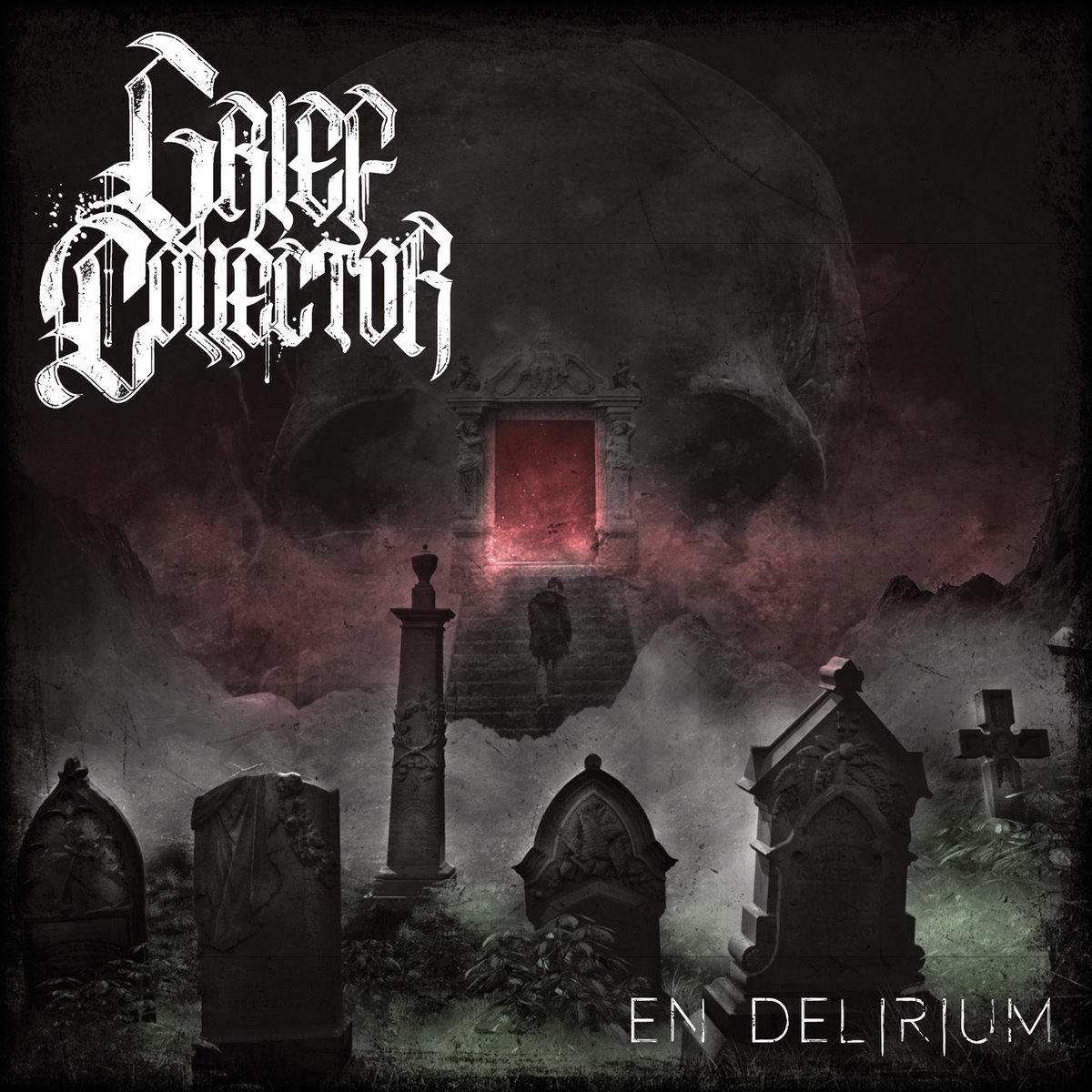 Latest Posts