Resurrections [4]: Hellbastard – Natural Order (1990)
Albums you MUST hear.....
Newcastle's Hellbastard may have started life as a crusty old group of grinders but by the time 1990's rowdy Natural Order arrived, things had turned defiantly and indefatigably thrashy!
Featuring the kind of unhinged vocals that made Exodus' Paul Baloff so beloved, Hellbastard's grizzled throat of 'Scruff' Lewty was aided and abetted by the nastiest slice of European thrash riffs this side of Kreator and very few UK thrash acts sounded as raw as Hellbastard. As happy in the company of Carcass, Bolt Thrower, Godflesh and Napalm Death as they were with their thrashier comrades, "Justily Executed" was quite rightly included in Earache's iconic 1991 sampler Grindcrusher, nestling Hellbastard comfortably alongside those extreme metal legends just mentioned.
With blinding speed, an arsenal of riffs and a dab hand at attention maintaining tempo changes, Natural Order remains a pretty fine technical thrash album and an underground cult classic that demands attention. In particular, the likes of outstanding opener "Interrogate Them" expertly took Hellbastard's punk/crust credentials and ladled Metallica-esque progression into the mix. The result transformed their defiantly British sound into a Bay Area-aping behemoth with Ride the Lightning's epic nuance nestling nicely next to the kind of gutter-snipe punk that could not be fucked with!
Things didn't cheer up either.
"I Beg In Blood" is still more vicious than anything found on Exodus' Bonded By Blood (and that's saying something) while the title track is an A-grade monster, picking apart the intricacies of West Coast thrash and adding an indefinable British grit to the never-ending cavalcade of riffs. Precious few bands have unleashed an album that mirrors the intensity of Dark Angel's Darkness Descends and Razor's Shotgun Justice but this overlooked UK classic dances to a similar beat; delivering an endless stream of quality riffing and no end of pace-setting snarling belligerence set to furious THRASH!
Throwing a curveball every now and then by incorporating tender acoustic moments ("TAF" & "A Minor Point") that were, admittedly, commonplace at the time – but never as medieval in sound as here – die hard fans of the band may have balked when they first heard this transition to thrash in 1990, but Natural Order still reeked of the streets.
Regardless of a change in direction, Hellbastard's crust punk beginnings were still evident, intrinsically linking Natural Order to the movement they pioneered and, in essence, this under appreciated album cemented Hellbastard's place alongside fellow UK crust-thrashers Amebix and Sacrilege. The unholy triumvirate of crustcore/thrash!
Not just an under-appreciated classic of UK thrash but an under-appreciated classic in thrash history. Period.
Other albums covered in our Resurrections Series:
[2] Pulkas – Greed
[3] God Forbid – IV: The Constitution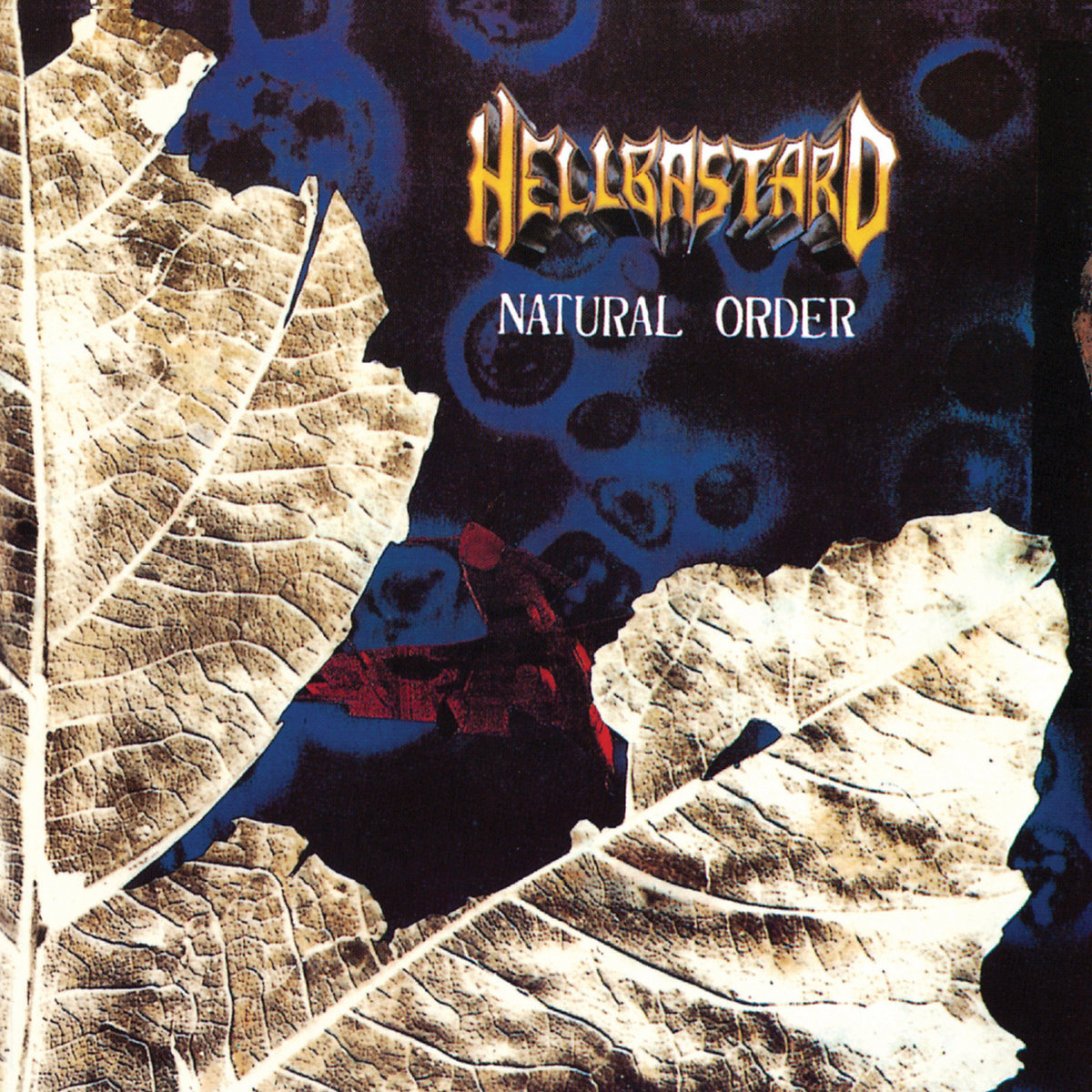 Latest Posts