8 Black Metal Albums For People Who Think They Don't Like Black Metal
Think you don't like Black Metal? Think again!
Here at Worship Metal we love the putrid taste of black metal. From the genre greats of Bathory, Mayhem, Darkthrone and Emperor right through to the symphonic blasts of Dimmu Borgir and Cradle Of Filth and those who carried the torch into the new millennium, most notably Watain and Carach Angren.
While the genre has coughed up all manner of deliciously evil delights over the years, it's equally fair to say that it's not to everyone's taste. Renowned for unintelligibly shrieked vocals, lo-fi production and high-pitched, trebly guitar tones, black metal is often derided for it's corpse-painted image and reputation for violence and blasphemy….but those in the know appreciate its magisterial beauty and authenticity.
So, leave your preconceptions at the door, as Worship Metal has selected 8 of the finest black metal albums that are accessible and will act as a gateway to a genre that, understandably, can be an acquired taste.
So you think you don't like black metal? Give these a go….what are you afraid of?
Vreid – I Krig (2007)
Vreid are to black metal as Entombed are to death metal; both bands feasting on raw chunks of bad-tempered, old-school Rock 'N' Roll and I Krig is positively stuffed with groove and the dirtiest metal riffs imaginable.
The title-track opened with delicate violin before an elusively melodic passage of controlled drumming and strummed guitar added another layer to Vreid's considerably varied palette. Don't panic, some feral black metal blasting soon followed but it was less abrasive than most, deftly balanced by the beauty that preceded the aggression; an approach this groove-drenched album returned to time and time again.
Highly recommended is "Jarnbyrd", a song that opens with the same atmospherics Bon Jovi's style of cowboy rock (à la Young Guns II's "Blaze Of Glory") used so often only to morph into a thrashy, black metal stomper containing the finest use of cowbell in black metal history….and you know how the old saying goes, you "gotta have more cowbell!"
I Krig is black metal for metallers who like meaty riffs they can really sink their teeth in to. So go ahead, take a bite.
---
Windir – Arntor (1999)
Progressive in spirit and execution, Windir's Arntor is a masterpiece of black metal histrionics, folk-metal melancholy and vast, solemn mediations on desolate landscapes and minimal human contact.
This is one of those albums that fully deserves to be absorbed whole but if one track could entice the trepidatious to experience its full splendour then "Kampen" ("The Struggle") would be an ideal place to start. Transforming from a sea-shanty-esque, black-folk sing-song to a riff-fest of layered vocals and varying tempos, every facet of Nordic history and culture is rolled into one seamless blend of extraordinary and ever evolving sound.
Arntor was black metal Mk II and it single-handedly forced the genre into unknown frost-bitten territories and while Arntor will require uninitiated listeners to take a massive leap into black metal's muddy waters, its standing as a triumph of the genre rewards endlessly.
The fact that Arntor was practically the work of a one man multi-instrumentalist will shatter your mind; phenomenal.
---
Agalloch – Pale Folklore (1999)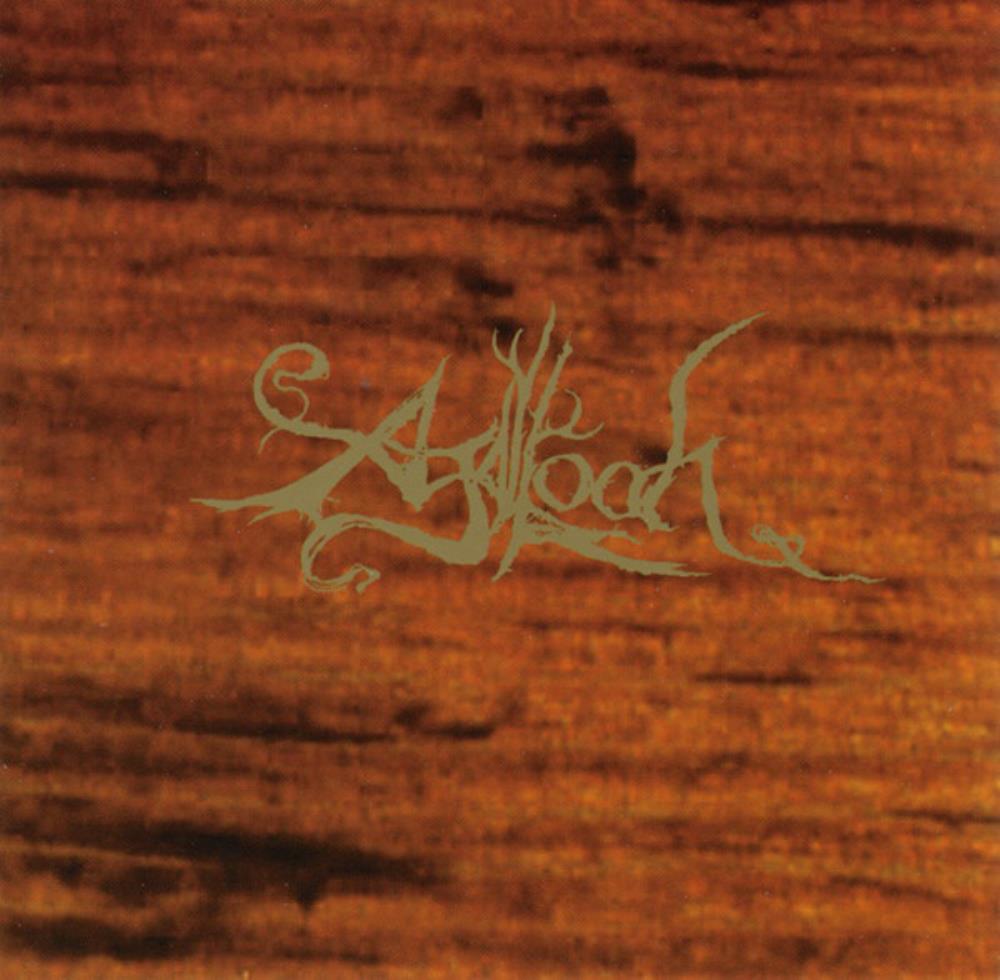 Black metal has historically belonged to the Norwegians but Pale Folklore, the debut album from American progressive black metallers Agalloch, bucked the trend in 1999.
Featuring an eclectic mix of acoustic folk, blackened-doom metal riffing and passages of hypnotically-patterned atonal tremolo picking, Pale Folklore was a revelation for those who presumed black metal had to be fast, furious and from the icy tundra of Scandinavia.
The highlight of this achingly-beautiful opus is the triumvirate of "She Painted Fire Across the Skyline I-II", a grand journey through wind-swept lands, acoustic interludes, siren-esque female vocals and the whispers and screams of narration. For a debut album, this trilogy of vision and ferocity is nothing short of mesmerising.
Pale Folklore is a black metal masterclass that reeks of considered craftsmanship and an ear for the beauty that can be found in even the most harshest of noise. 
---
1349 – Revelations Of The Black Flame (2009)
Dark ambient noise and the sounds of hell made putrefyingly flesh, 1349's 4th album divided opinion on release and yet cannot be ignored.
Black metal's rules are circumnavigated here, with elements of industrial metal, electronica, death-doom and Triptykon-esque extreme metal competing with passages of deathly dark and foreboding atmospherics; this is black metal at its slowly-decaying core but completely unencumbered by standard rules and parameters. Fans of Neurosis and Sunn O))) will appreciate the drone-obsessed, sludgy-mass of dissonant noise and low frequency rumbles that permeate this most unique of black metal records.  
Misanthropically courageous in execution and delivery, Revelations Of The Black Flame was designed to piss black metal purists off. Although tracks such as "Maggot Fetus… Teeth Like Thorns" provide the required blasts of infernal roar the very fact that 1349 saw fit to cover Pink Floyd's "Set  The Controls For The Heat Of The Sun" indicated the band's desire to confound expectation. 
A torturous listen in conclusion, but perfect for anyone with a passing interest in extreme metal's ability to twist and warp genres at will.
Latest Posts