Besieged – Violence Beyond All Reason – Album Review
Aural violence.... for all the right reasons!
Ok, we're a little late to the party with this one (Violence Beyond Reason was released back on June 6th, 2022 via Unspeakable Axe Records) but we still feel the need to scream and shout about this fantastic release now!
12 years between albums is a long ol' time. Fortunately, in the case of Canadian death thrashers Besieged time has done nothing to quell their hatred and fury, and Violence Beyond All Reason ably lived up to its namesake.
And we ain't kidding, either. This shit is brutal.
Led by Nolan Smit's vicious barks, Besieged attack at such a frightening pace that this was surely the 'whiplash'-inducing reaction Metallica were after all those years ago. Violence Beyond All Reason will wreck your neck and Besieged aren't gonna be paying your medical bills either. Just give opener "Last Chance" a quick spin and let us know how your 5th and 6th vertebrae are feeling come the morning.
That's right muthafuckers, you're surrounded….Besieged are on the offensive. Might as well just surrender and face the inevitable! 8/10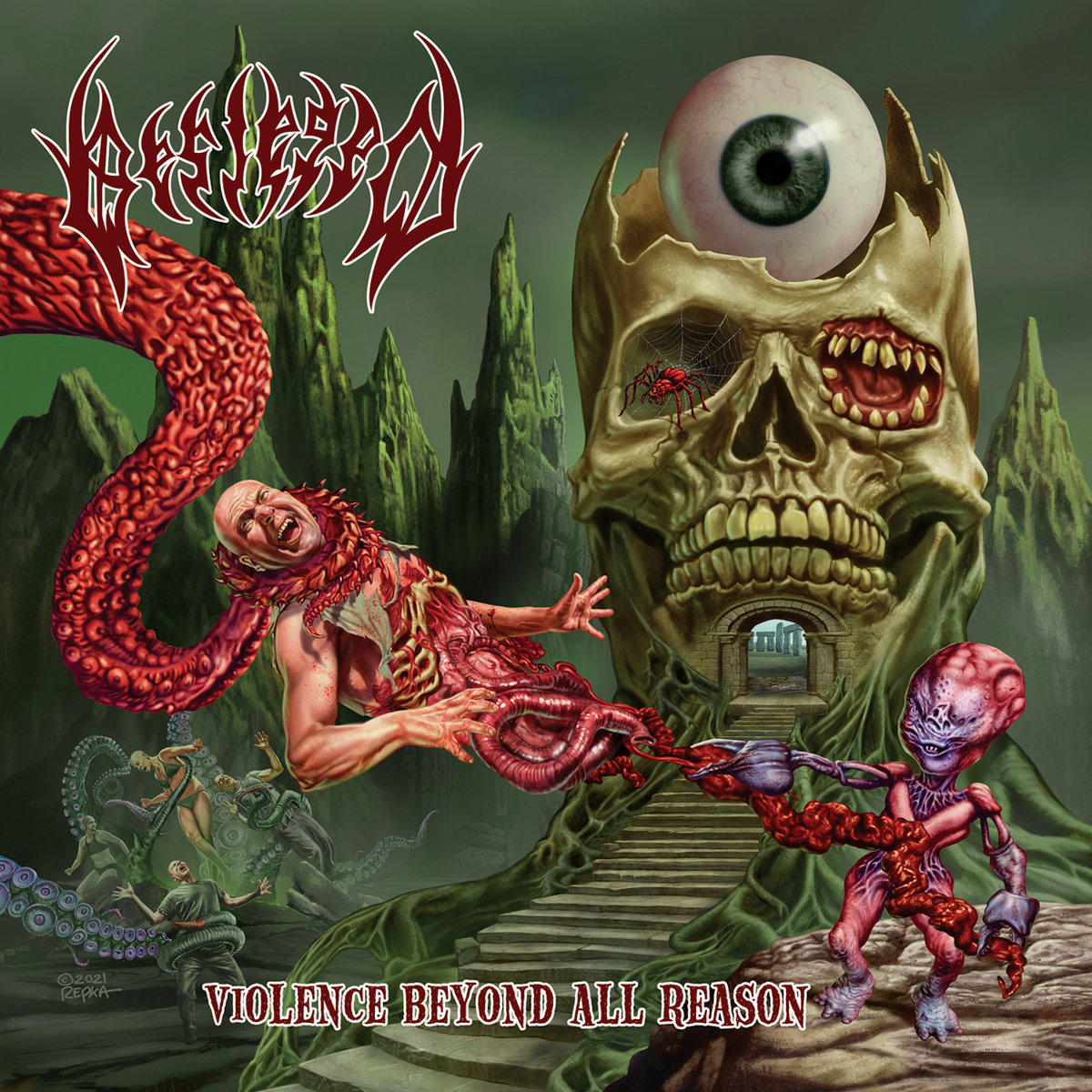 Latest Posts