OH HIROSHIMA Announce New Album + Release Video For Epic New Track "Humane"
Following their latest magnum opus, Oscillation (2019), Swedish post-rock masters OH HIROSHIMA have returned with their fourth studio album, Myriad, slated for release on March 4, 2022 via Napalm Records. Due to pandemic lockdowns, the band channeled all of their time and creativity into delivering an epic successor, unquestionably raising the bar and excelling with grandeur!
It's a mixture of emotions – from infinite sadness to moments of clarity and heart-rending melodies blending into a rumbling volcano of aesthetic noise and ferocious power, but also the unique use of trumpets, cello and trombones throughout – that sees OH HIROSHIMA outclass and grow renowned not only in post-rock circles, but beyond.
In comparison to previous works, the band incorporates more influences from various genres, causing each track to stand out from the next. This phenomenon is perfectly emphasized on the beautifully crafted first single "Humane". Building into a mesmerizing aura, the track explodes into a sonic ascension of grace and breathtaking power!
Myriad will be available in the following formats:
– 6 Page CD Digipak
– Purple Gatefold Vinyl LP
– Digital Album
 
Myriad Tracklist:
01. Nour
02. Veil of Certainty
03. All Things Pass
04. Ascension
05. Humane
06. Tundra
07. Hidden Chamber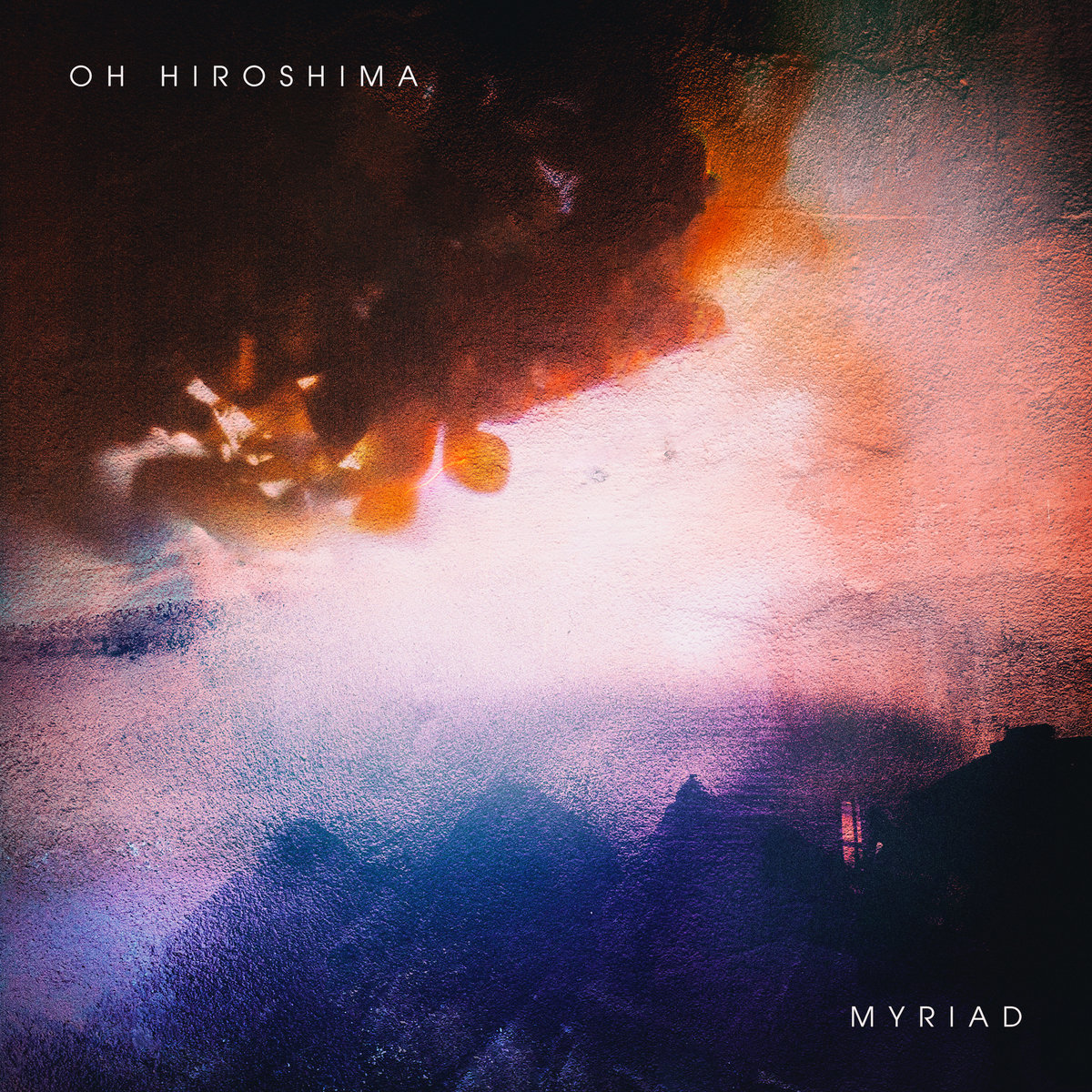 Latest Posts