10 Obscure Old-School Thrash Albums You Need To Hear! (Part 5)
The classics are all well and good but there's a shit ton of obscure thrash out there that demands to be heard! To that end, we've selected 10 MORE obscure old-school thrash albums you NEED to hear.
And, this is just Part 5…..there's plenty more to come!
Airdash – Thank God It's Monday (1988) [Finland]
Finland's Airdash were never going to break the mould with their American influenced sound (think Anthrax, Anthrax and, um, Anthrax) but they sure as hell left us with an obscure semi-classic in the shape of debut album, Thank God It's Monday.
Why they were so pleased to see Monday roll around is anyone's guess (perhaps they actually, gulp, enjoyed their day jobs!) but weird title aside, Airdash's debut did a fine job in lifting the sound of Joey Belladonna-era Anthrax and giving it a Finnish twist (and shout).
The pure Anthrax-isms of "Helluva Noise" provided some tasty melodic crunch while "Another Day" out-xentrix-ed Xentrix before they'd even got started…..and that was about your lot. Thank God It's Monday rarely deviated from these established patterns for the remainder of its duration but that doesn't detract from its undeniably obscure charms.
---
Amnesia – Unknown Entity (1991) [UK]
You may have no recollection of them (ha!), but Amnesia had a brief brush with fame back in 1991, when they signed with a subsidiary of Peaceville Records and swiftly recorded their debut album, Unknown Entity.
Ironically apt given its title, this relatively unknown entity was actually a damn fine band, leaning a little too heavily on the riffs of Testament perhaps – "the intro to "The Final Revelation" is ripped straight from The New Order's "Eerie Inhabitants" – but still capable of thrashing up a storm when required!
Admittedly, Amnesia were in dire need of a singer who could rival the legendary Chuck Billy. While passable enough, the vocals of Simon Rose lacked that killer edge but these guys were still good enough to warrant far more attention than they received and deserved to be pulled from the obscurity quagmire.
---
Bezerker – Lost (1990) [Australia]
A true anomaly, even in the Australian scene, Bezerker's only full length release is as frustrating as it is interesting; an album that's tantalisingly technical and abruptly abstract in equal measure.
With a singer who's distinctive clean voice was a decidedly love it or hate it affair (think Forbidden's Russ Anderson without the big man's range), it's testament to the quality of the songwriting that Bezerker's blend of progressive thrash remains a lost treasure; one that swiftly enamours with its full-tilt tenacity and go-for-broke mentality.
One and done – but not a bad legacy to leave behind.
Lost? Go find it!
---
Black Shepherd – Immortal Aggression (1988) [Belgium]
A complete clattering cavalcade of brutal satanic thrash, Black Shepherd's Immortal Aggressionmay borderline on unlistenable at times but its naive charms lay in its indefatigable allegiance to the dark lord!
Ironically, Black Shepherd's bestial aggression aligns them with the barely controlled noise emanating from Brazil in the 80's as opposed to the sounds crawling out from Europe's thriving underground. Recalling the primitive splendour of early Sepultura, Vulcano, Mutilator etc, these fuckers were destined to thrash harder, faster and with more diabolical intent than anyone else…. and they delivered on that promise too.
Feral, haphazard, raucous and completely unhinged, Black Shepherd were the sound of pure fuckin' evil made flesh!
---
Gargoyle – Furebumi (1990) [Japan]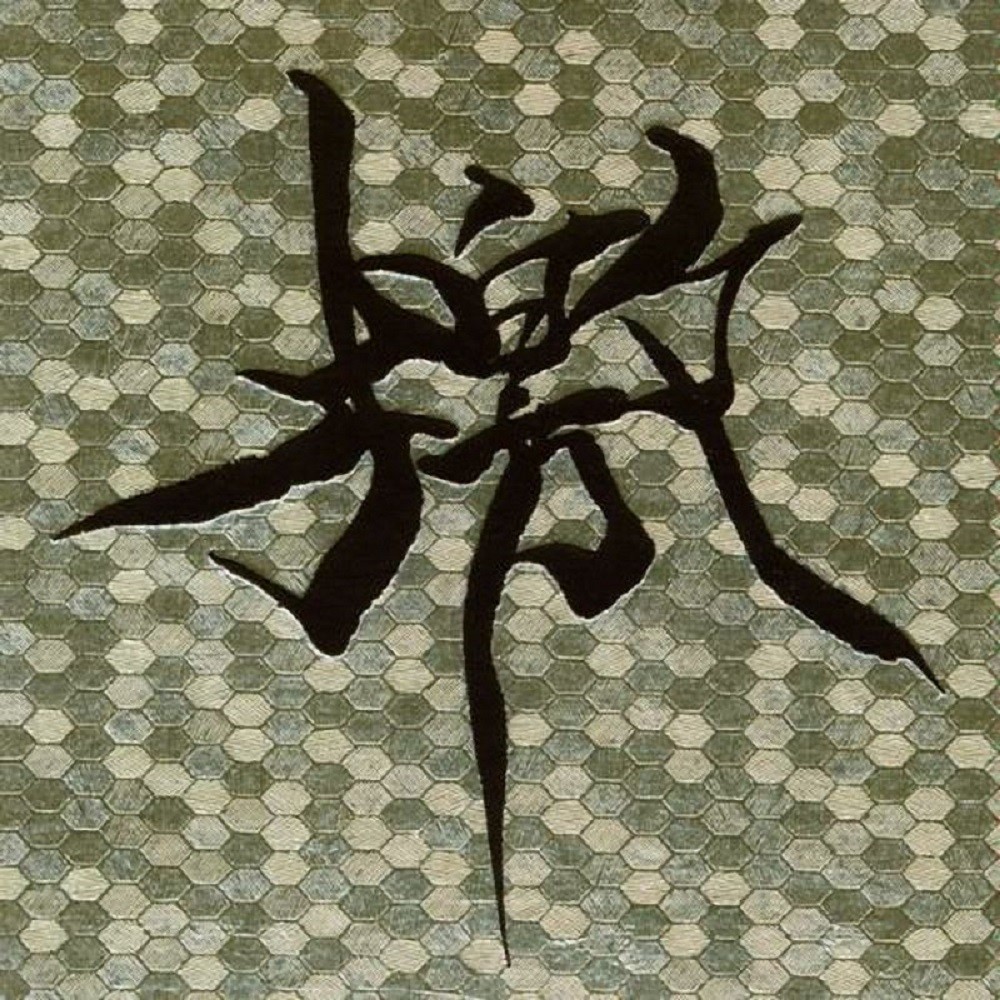 Absolutely bat-shit crazy. that's the only way to describe Gargoyle's sophomore album, Furebumi.
This was a band who revelled in throwing everything into the mix and their contorted, constantly-evolving thrash remains a mind-fuck of kaleidoscopic proportions. Predictability was never in Gargoyle's vocabulary and their seamless meshing of a multitude of disparate styles (funk, thrash, surf-rock, prog, folk, death, doom, black, speed) is nothing short of astonishing.
Sure, on paper that sounds like a disaster waiting to happen but Gargoyle's off the wall creativity was tempered by their ability to somehow make this shit work!
Even those die-hard thrashers who are hardest to please will get their kicks out of the intense likes of "Execute" and "Halleluyah", while the rest of us will be knocked sideways by the sheer number of maddeningly-conceived ideas on display.