The 20 Greatest Thrash Metal Albums of 2021!
Sun Of The Endless Night – Life… A Tragedy Tainted By Malevolence [UK]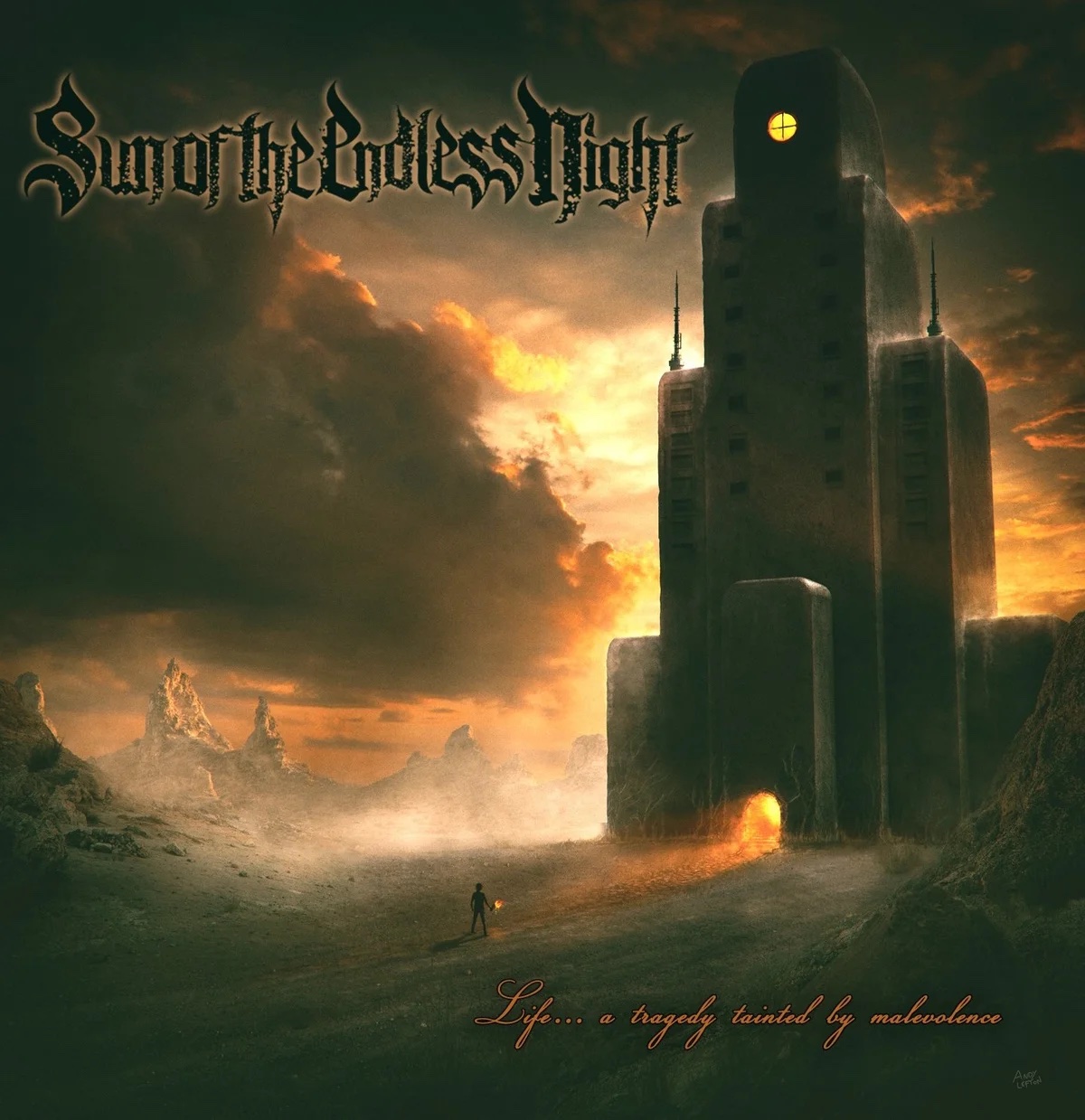 Fronted by the inimitable Si Cobb (he of almighty UK thrash royalty Anihilated), this politically-charged, technically audacious thrash metal outfit also features current and ex-members of Suicide Watch, Stampin' Ground and Decadence Within and their sophomore album, Life… A Tragedy Tainted By Malevolence, is yet another blast of raging thrash ripped straight from the old-school rulebook!
A seething mass of scything riffs and feral howls, Sun Of The Endless Night were remorseless in their intensity and short, savage shockers such as the Slayer-esque "Who Let The Night In" and the more adventurous "Once Upon A Death" were testament to a band with nothing to prove….but everything to say.
Tracked in the shadow of a global pandemic – and fully encapsulating the fear and paranoia of these troubled times – Life… A Tragedy Tainted By Malevolence is as scathing as they come and showcased a band at the forefront of the UK's current scene.
---
Exodus – Persona Non Grata [USA]
Released: November 19th, 2021 via Nuclear Blast
Exodus are a thrash institution. You know 'em. You love 'em. You've blasted their 80s classics a million times and you know, that as far as the pioneers of thrash go, Exodus are still very much at the top of their game.
With nothing really left to prove, it was a joy to discover that Persona Non Grata simply thrashed hard, fast and with enough damn vigour to belie the fact that these guys have been doing this shit for the best part of 35 years!
Was Persona Non Grata as good as Bonded By Blood (1985), Fabulous Disaster (1989) or Tempo of the Damned (2004)? No. Not even close. But it was superior to everything Exodus had released over the last 15 years and that was reason enough alone to rejoice.
On this evidence, Gary Holt and the boys have plenty left in the tank.
---
Angelus Apatrida – Angelus Apatrida [Spain]
Released: February 5th, 2021 via Century Media Records
With more than a little Vulgar Display Of Power era Pantera informing much of Angelus Apatrida's sound, few could be forgiven for aiming accusations of plagiarism at these thrashin' Spaniards!
However, similarities to established acts aside, Angelus Apatrida have been churning out quality thrash albums since 2006 and this, their self titled 7th effort, is as aggressive as they come. A balls to the wall thrash metal album with no time for filler, whether they were throwing in oodles of groove on the likes of "Indoctrinate", or going full on old-school on "We Stand Alone", Angelus Apatrida remained 100% committed to the cause.
What more could you possibly want from a thrash album in 2021?
---
Flotsam And Jetsam – Blood In The Water [USA]
Released: June 4th, 2021 via AFM Records
Damn, Flotsam and Jetsam are on a hot streak! These Arizonian thrash / power /speed metal veterans have been releasing consistent and high quality material since 2016's self-titled 12th album reawakened them from their apparent slumber….and they've not looked back since!
Bracing for the impact of these bruising, high-energy, thrash/speed freak-outs was pointless as Flotsam and Jetsam were operating at kill-level intensity here and if you enjoyed Flotsam and Jetsam (2016) andThe End Of Chaos (2019) – and if you didn't, you're in dire need of immediate medical attention – Blood In The Water completed one hell of a latter day trilogy.
Just like Overkill, this album proves you CAN do what you did 35 years ago and still have it sound fresh and frantic! With no useless or discarded objects to be found bobbing around Blood In The Water's 53 min run time, the album proved to be a distillation of 35+ years of hard graft and experience into one ass-kicking album.
---
Wraith – Undo The Chains [USA]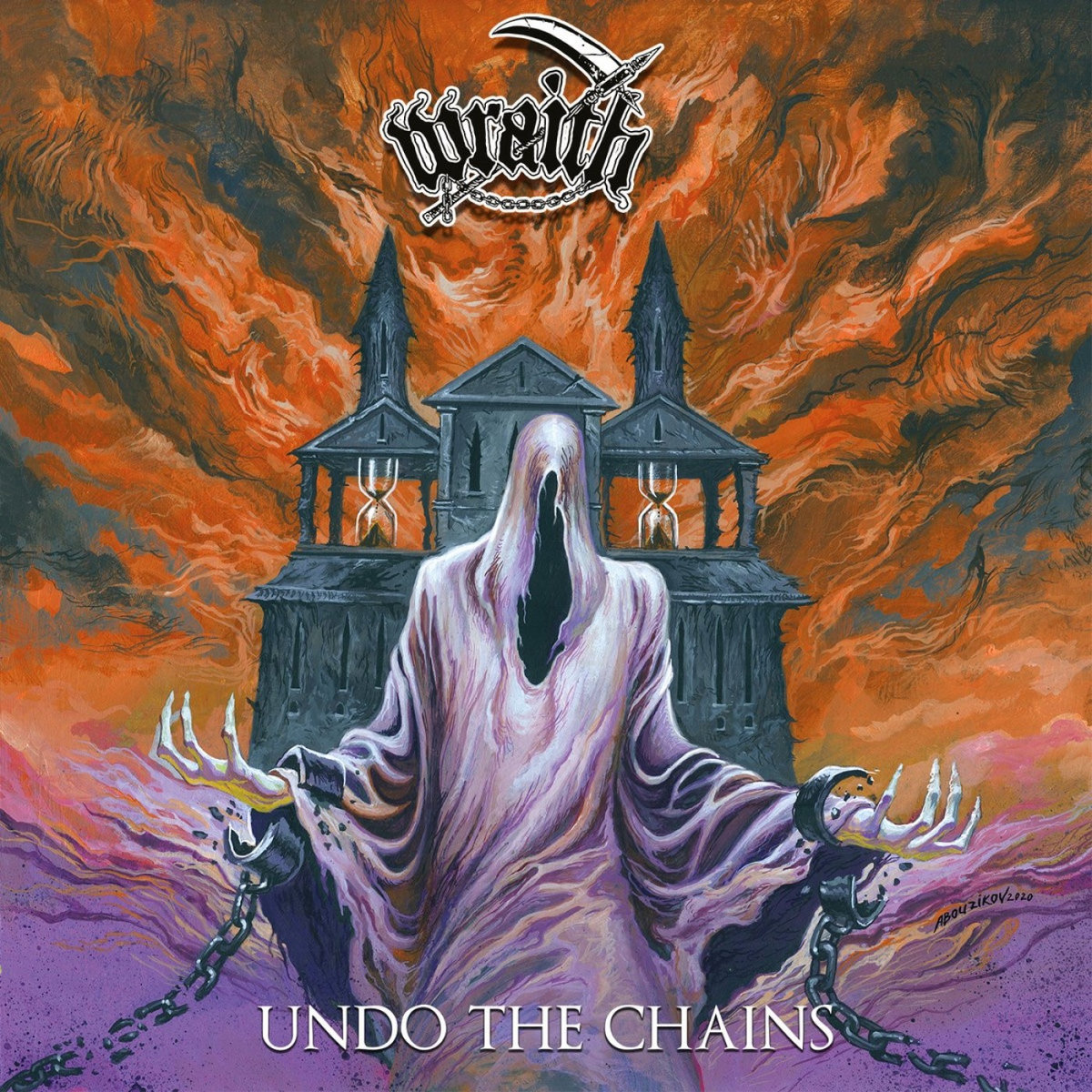 Released:
When compared to 2019's Absolute Power, US thrashers Wraith considerably upped the ante with Undo The Chains, improving immeasurably on both production and songwriting and finally staking their claim as emerging heroes.
With their punk influences softened, it was predominately left to the thrash and the speed metal to do the talking…..and the likes of "Born To Die" (with its rough and ready Motörheadmeets Venom meets early Metallica clatter) and the Kreator-esque raw energy of "Cloaked In Black" were talking LOUD!
Simple and fun, Undo the Chains was an absolute blast from start to finish with Wraith's rippling energy bursting forth at the seams as 30 mins whipped by in a flurry of 80s inspired, mosh-friendly blackened anthems.
Latest Posts