8 Classic Progressive Metal Albums That Haven't Aged A Day (Part 2)
Continuing where Part 1 of our Classic Progressive Metal Albums That Haven't Aged A Day left off, Part 2 embraces the 1990's and the progressive metal albums from that decade that have stood the test of time remarkably well.
We admit, production values may date these albums but the music itself continues to enthral and attract new generations of fans eager to explore those bands who took metal into uncharted territory. From the progressive death metal of Cynic to the concept histrionics of Ayreon and on to the mainstream-baiting magnificence of Dream Theater, not one of these albums can be considered anything other than groundbreaking and still utterly relevant today.
Sieges Even – Steps (1990)
It was quite a leap from debut album Lifecycle – with its progressive thrashy overtones – to this jazz-fusion inspired prog metal masterpiece from Germany's Sieges Even, with fans bemoaning such a wholesale change on its initial release!
With no prior notice, these unhinged geniuses delivered Steps; a puzzling collection of hard jazzy rhythms, contorted tech riffs, acoustic interludes and no end of dramatic flourishes. The results confounded expectation at every turn with each track twisting and turning through enough syncopated movements to make even Rush confused.
Perhaps a little softer than much of the material found in this feature, it's primarily the fearless nature of Steps that warrants its inclusion in place of the equally impressive A Sense Of Changeand the more aggressive Lifecycle.
The likes of Dream Theater, Cynic and Chuck Schuldiner himself were undoubtedly listening at the time of release….and tentatively taking their own steps to emulating this all-time classic!
---
Cynic – Focus (1993)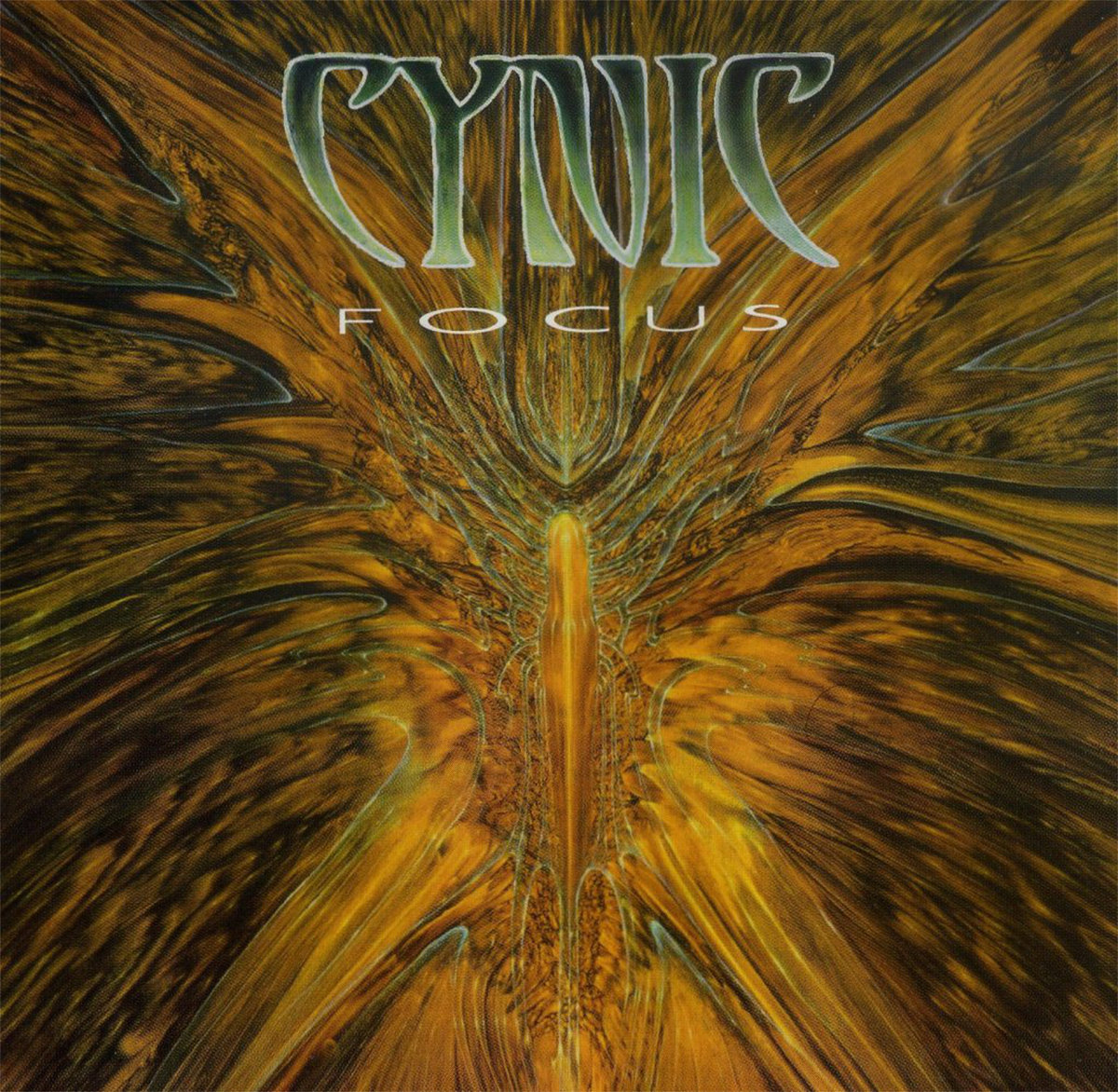 Cynic may have emerged from the murky swamps of late '1980s Floridian death metal scene but to compare their progressively minded excursions into unexplored realms, to the bludgeoning of gore-hounds Cannibal Corpse and religion-baiting Deicide, is akin to comparing caviar to rice pudding!
Wildly experimental, Cynic inadvertently followed a similar path to Holland's Pestilence and crafted a death metal take on jazz-fusion (Focus was released just 4 months after Pestilence's Spheres), eschewing the brutality of old-school death metal in favour of complex rhythms, moments of ambient calm and synthesised vocals to accompany the de rigueur guttural growls. It was death metal but not as we knew it.
Focus still sounds utterly unique to this day, a sound few bands would dare to emulate in the intervening years, and this once in a lifetime convergence of such talent and tenacity leaves Focus standing tall as one of progressive metal's finest moments.
---
Vauxdvihl – To Dimension Logic (1994)
The epitome of the term 'cult item', Vauxdvihl's To Dimension Logic may be a melancholy affair that's practically been forgotten but its a damn near perfect representation of progressive metal in the 90's.
With a cold, bleak atmosphere – aided and abetted by an abundance of almost robotic spoken word vocals – To Dimension Logic remains a true curiosity, its impact unsullied by the passing of time as the obligatory Rush and Queensryche influences brush shoulders with an industrial edge.
This is otherworldly stuff, transcending the pitfalls of prog metal by avoiding over the top showboating and instead concentrating on conveying a myriad of emotions via multiple styles and outstanding songwriting. It's no understatement to suggest Vauxdvihl were onto something particularly special but sadly, To Dimension Logic is the only full length album to their name.
The video below credits this album as a "prog metal masterpiece"….we agree wholeheartedly!
---
Devin Townsend – Ocean Machine: Biomech (1997)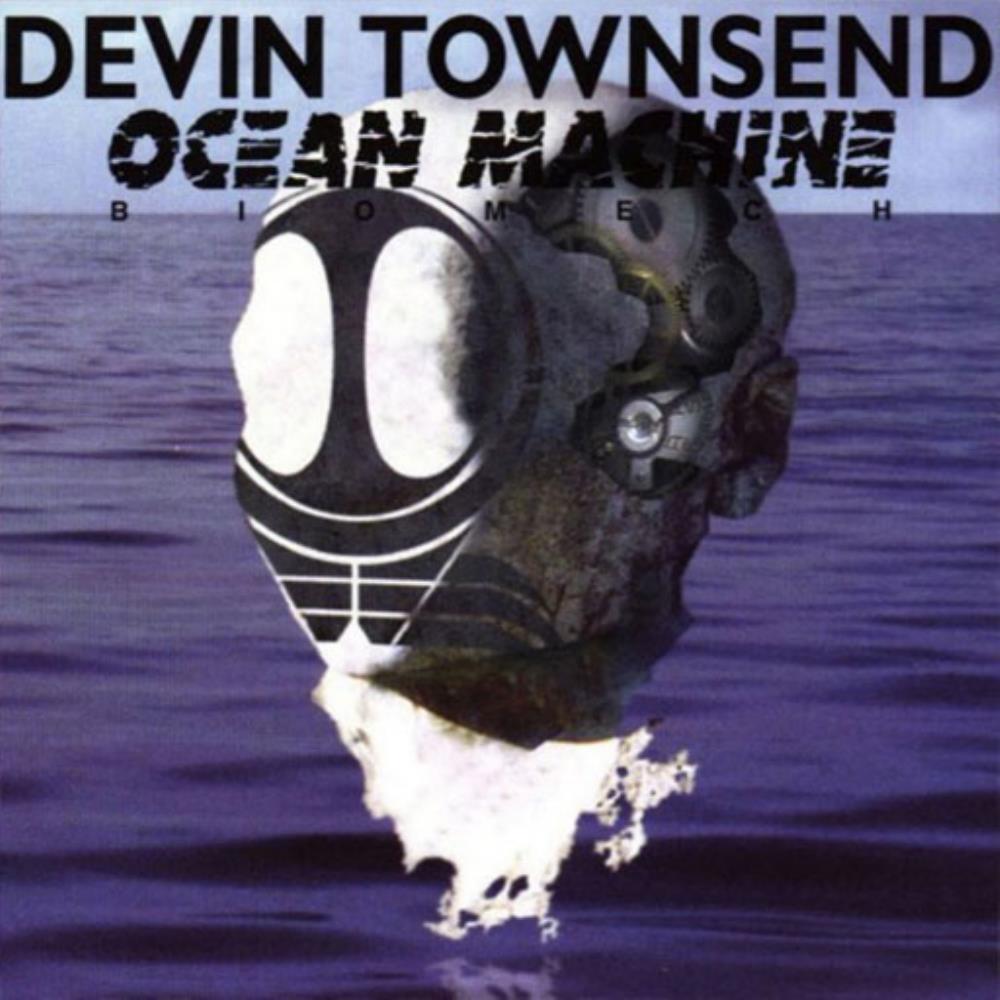 Pretty much everything Devin Townsend has ever touched turns to gold but it's Ocean Machine that we keep coming back to.
An album devoid of pretension, this is pure artistry and pure progressive metal majesty at work. With an innate ability to wring emotion out of each carefully conceived moment, it's almost impossible to accurately describe the crashing wall of beautiful sound that emerges from this album without resorting to tired cliche.
But we'll try.
Gently lapping at the edge of your subconsciousness, Ocean Machine: Biomech managed to be both heavy and serene at the same time, its sprawling undertow of ideas, tones and unusual ambience perfectly executed and breathlessly claustrophobic.
We couldn't be sure, but listening to this work of genius while semi-submerged in an isolation tank could very well transport you to other realms….it's that otherworldly and so completely, so deliriously, immersive!