The 5 Technical Death Metal Albums You NEEDED To Hear in 2021 (January-March)
Lovely, lovely tech death....
The Scalar Process – Coagulative Matter [France]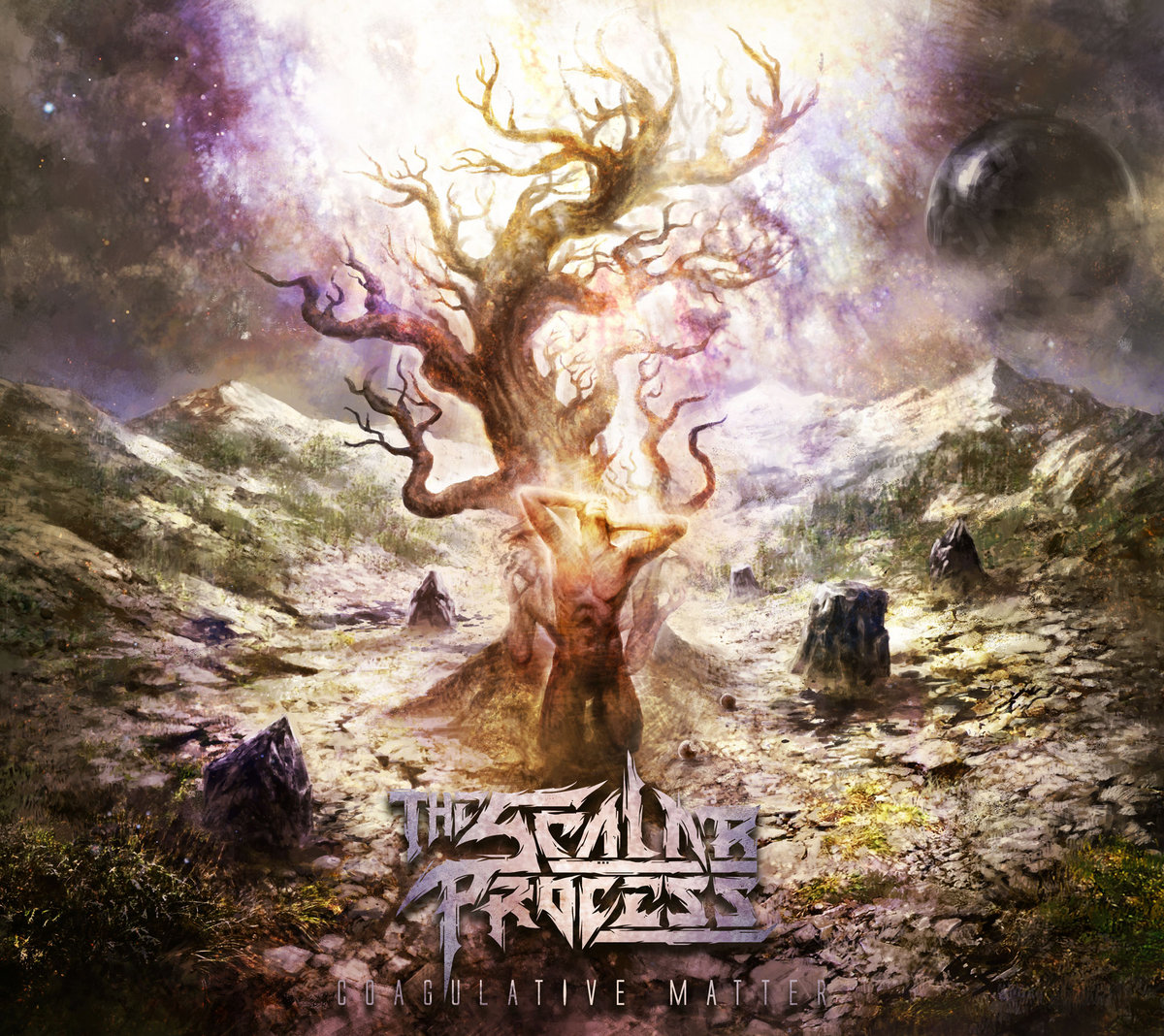 Released: February 19th, 2021 via Transcending Obscurity Records
Technical death metal is ten-a-penny. It's everywhere! And, in all honesty, how often does a new technical death metal album come along that actually blows your mind? Not often is the answer. Certainly not often enough.
So, where does that leave French experimentalists The Scalar Process? With their debut album, Coagulative Matter, they're definitely operating within the upper echelons of the scene and have delivered a multi-faceted album full of undulating rhythms and sci-fi tinged extremity with nimble-fingered ease.
Fans of the likes of The Zenith Passage, Archspire and Beyond Creation will know exactly what to expect but The Scalar Process are still able to throw a few surprises your way, no more so than in their ability to combine atmospheric cosmic interludes with sublime technical aggression.
Another debut that conveys real promise, The Scalar Process are definitely a band to keep tabs on! 7/10
---
Eximperituserqethhzebibšiptugakkathšulweliarzaxułum – Šahrartu [Belarus]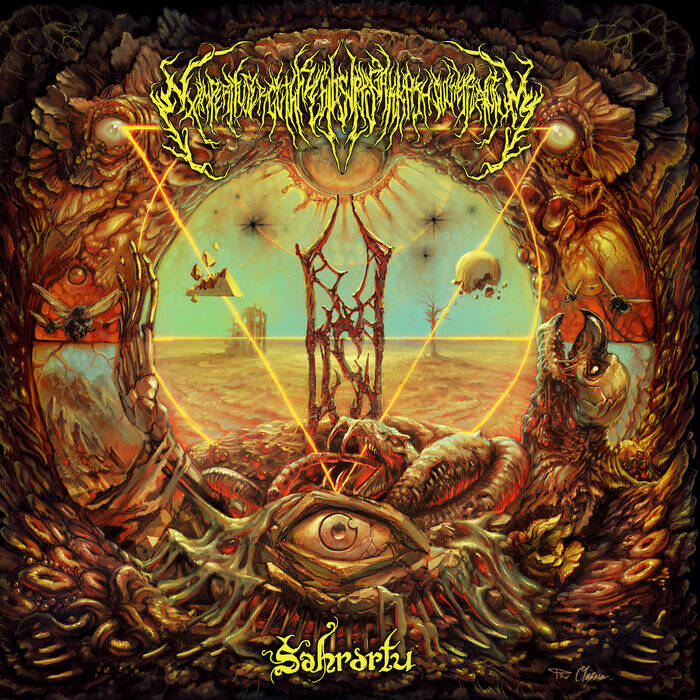 Released: January 29th, 2021 via Willowtip Records
Before we begin…..these Minsk miscreants are known as Eximperitus for short (thank fuck).
Here's a band that may garner attention for their ridiculously long and impossible to pronounce name but should, instead, be revered for the Nile-esque technical delivery of their death metal!
Surprisingly catchy one minute and oppressively heavy the next, Eximperitus' skill (and noticeable growth) lies in their ability to temper unnerving aggression with technical flourishes full of nagging hooks and fiendish melody.
Sumerian/Babylonian concepts may have been done to death but Eximperitus' have proven themselves to be very much alive in the tech death scene…..and Šahrartu is the album with which to increase their profile tenfold! 8/10
---
Ad Nauseam – Imperative Imperceptible Impulse [Italy]
Released: February 12th, 2021 via Avantgarde Music
The kind of album that will enthral as many death metal fans as it will push away, the dissonant death of Imperative Imperceptible Impulse fits very much into the Gorguts mould without aping Luc Lemay's trailblazers too slavishly.
Avant-garde and unwieldy, Ad Nauseam revel in pulling the rug out from you via polyphonous technicality and a sheer abandonment of anything approaching accessibility.
Some will call it a mess, others will celebrate its jarring grandiosity; one thing is for sure, Imperative Imperceptible Impulse is impossible to ignore!
6/10 or 10/10 (it all depends on how you react to this sort of challenge).